whorville: I have bullshitted my way through almost two decades of life
palabrasquecantan:                             I think           I have forgotten how to move              in any way                       that is not                                  some sort                   of a downward spiral           I chase boys                           who don't want me          and play memories                               that haunt me                 ...
qetfit: busy-being-judged: wolves-tear-me-apart: WHY THE FUCK DID I EAT THAT: A novel by me. WHY THE FUCK DID I SAY THAT: the sequel WHY THE FUCK DID I DO THAT: the trilogy
sansgod: be mean to everyone but be really nice to me
velleiite: forever torn between, wanting to lose weight and wanting to be healthy, wanting to be sick and wanting to be well, wanting people to take care of me, but wanting to be independent, and wanting to be happy but having this overwhelming desire to be sad. 
screamingcrawfish: i have compiled a list of my favorite phrases seen in the "first blowjob" tag Read More
2 tags
sirenss: I've got 99 problems and I'm not dealing with any of them
2 tags
Watch
thehealthywarrior: whoareyoujudy: been-without-being: dokuromitsukai: connuh: I HAVENT LAUGHED SO HARD IN MY LIFE I WISH YOU COULD HA VEH EARD HOW HARD I WAS FUCKING HOWLING OH YK GOD im cyring I am cackling. 2:46 At first I was like WOW THIS IS STUPID and then all of the old ladies kept offering him help & I started to die I'm dead
3 tags
harryspankme: DO YOU EVER WANT TO TALK TO A CUTE BOY BUT THEN YOU REMEMBER YOU'RE UGLY
2 tags
Lately all I've been doing is dwelling on the negative aspects of my life. 
4 tags
3 tags
2 tags
4 tags
itsmayamydear: Arctic Monkeys- Library Pictures
2 tags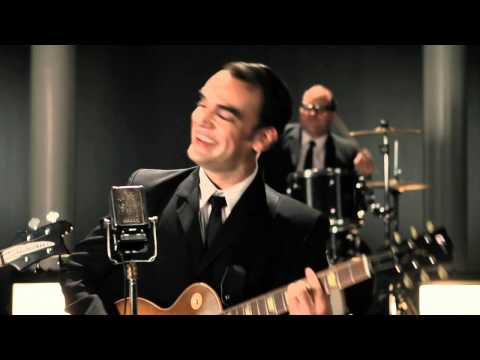 4 tags
I want to learn how to play the harmonica...
so I can play Placebo and Alanis Morissette songs on it. 
2 tags
4 tags